Professional Wildlife Control For Connecticut Homes & Businesses
It's bad enough when mice and rats end up in your home, but when even larger animals like squirrels or raccoons somehow find their way inside, they can cause even bigger problems. Even when these wild animals remain outdoors, they can still cause considerable damage to your home or property, not to mention, make it difficult to enjoy your yard. To keep these animals out in the wild where they belong, partner with the pest control experts at Connecticut Pest Elimination, LLC for professional wildlife control in News Haven!
Our Wildlife Control Services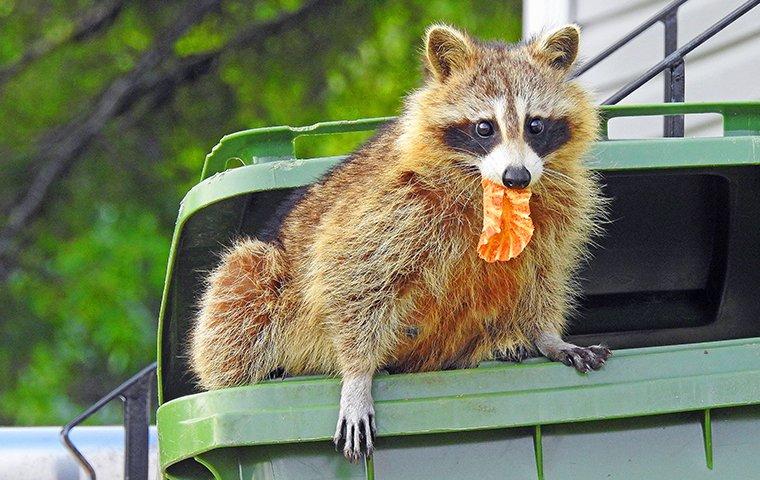 If common Connecticut wildlife is causing you problems on your residential or commercial property, Connecticut Pest Elimination can help! We provide humane wildlife control and animal removal services to help rid your home of wild animals like squirrels, skunks, raccoons, opossums, woodchucks, and more.
Humane Wildlife Trapping Services
To begin the wildlife control process, we'll set up live traps that must be monitored either by one of our trained service technicians or the homeowner on a daily basis. We'll also return regularly to replace the bait inside of the trap.
Wildlife Removal & Relocation Services
After capture, we will remove the animal or animals and release them in another location. We will also locate any entry points the wildlife may have used to get into your house. We recommend sealing these areas to avoid future problems.
Stop Connecticut Wildlife In Its Tracks
When wildlife gets onto your property and into your house, they damage your belongings, destroy your home, and put your family and pets at risk of serious injury or illness. Our residential and commercial wildlife control services will remove these problem pests in a way that is safe for your family and the wildlife. We service Fairfield County, Hartford County, Litchfield County, Middlesex County, New Haven County, New London County, Tolland County, and Windham County. Get started by contacting us to schedule a service visit!
Request Your Free Quote
Complete the form below to get your free quote.