Michael Lipsett

from

Connecticut Pest Elimination, Inc
Title:
President
I started Connecticut Pest Elimination Inc. In 1992. We've been in business for over 25 tears. I am the company's most experienced Lead Technicians and have extensive Pest Control training. I have a supervisory license in genereal pest control, rodents and termites. I am a part of many Pest Control boards including the Connecticut Coalition Against Bed Bugs. I spend part of my time leading our termite team and training others on termite inspections. I live in West Haven with my wife, sister-in-law and dog. In my free time I enjoy playing golf and traveling, especially to Florida. I have two daughters and I am also a grandfather to my beautiful granddaughter, Elle.
Videos from projects I was involved with: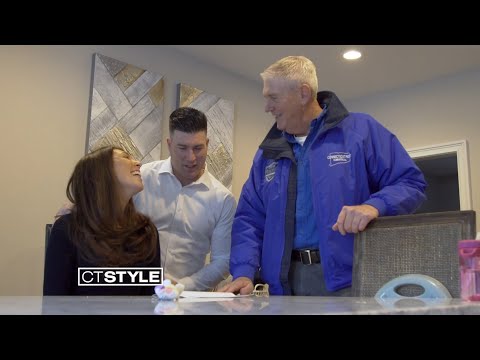 Mike the Bug Man on CT - Style WTNH
Connecticut Pest Elimination - Protecting you from insects & pests. With local employees, and local pest...
Watch Video
Related Videos